Bornazyan & Bornazyan
Tax Preparation & Accounting Services
Bornazyan & Bornazyan, LLP was started to provide the public with tax and accounting services they have always wanted; trustworthy, dependable, and convenient solutions to the many tax and accounting issues people face throughout the year.
Bornazyan & Bornazyan, LLP is owned and operated by its two partners, Sarkis Bornazyan, CPA and Khajag Bornazyan, CPA. Founded in 2021, our mission is to make your tax and accounting experience convenient by providing you with our highest level of service. Your satisfaction is our top priority, and we strive every day to make sure your needs are taken care of.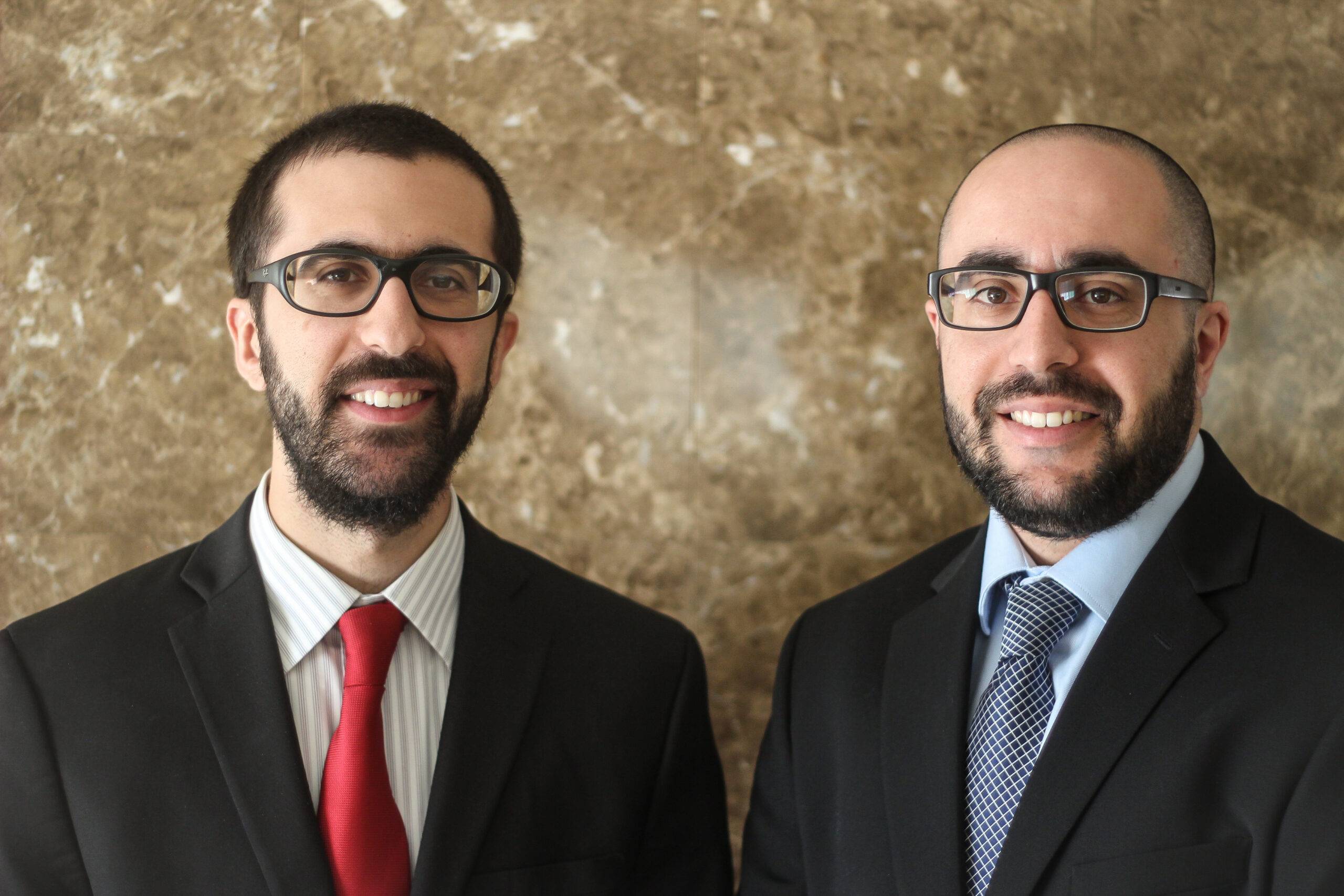 Our primary services
include:
Income Tax Services
Bookkeeping Services
Tax Planning and Projections
IRS and FTB Representation
CARES Act Program Assistance
Firm to Firm Contracts
If there are tax or accounting needs not listed here, feel free to contact us and ask! We have extensive experience with a vast array of accounting topics and will make sure you are taken care of.
By utilizing modern technology, we make our services convenient for our clients. We are a full virtual firm and can reach you anytime, anywhere. We can meet via virtual meetings or can come to your work/home location. Just let us know which is preferable and we are happy to accommodate. We try to be as paperless as possible, providing electronic solutions to securely and efficiently handle client sensitive data.
Are you not comfortable with electronic data exchange? No problem, we are happy to pick up or have you mail us your documents to our mailing address, listed on our page.
Feel free to let us know if you require any other reasonable accommodations and we will happily provide!
We build our client relationships with transparency and respect. Our clients' satisfaction is our top priority.
If you are looking for an accountant that puts your needs FIRST, give us a call at (818)-319-0028 or email us at [email protected]. We look forward to assisting you!
Have any tax questions? Ask us.
Turn your accounting, tax planning, and tax return into a hassle-free experience by contacting one of your representatives.