Burbank CPA Tax Preparation and Consulting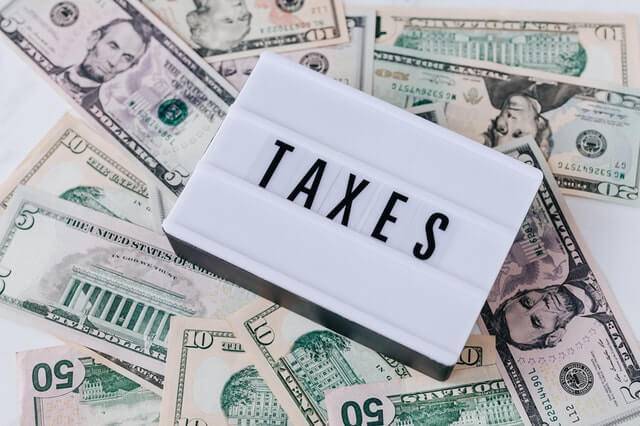 From the regular individual employed by a small business to a massive company having access to multiple markets across the country, we provide tax services to all types of individuals and business entities, helping you from start to finish with tax season. Our expertise and top-notch service will allow you to have a stress free, streamlined tax filing experience. 
Accurate historical bookkeeping is crucial for any business owner. We provide you with quality bookkeeping services and alleviate the headache many business owners deal with regarding their bookkeeping. By providing you with timely reporting throughout the year, we enable you to keep track of your finances and performance to give you quality information you can rely on. Our bookkeeping services also set you up for an easy tax season by having financial statements ready to go by filing time.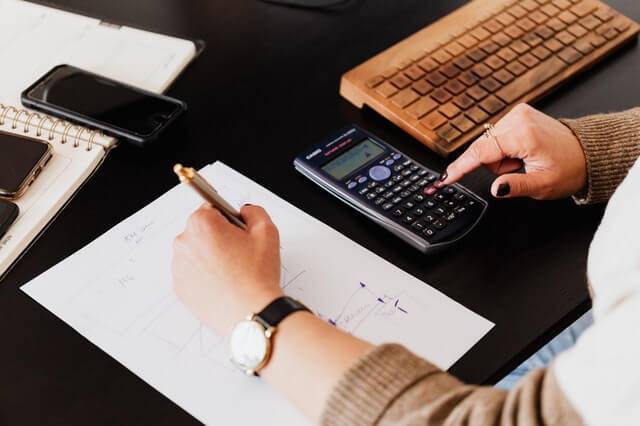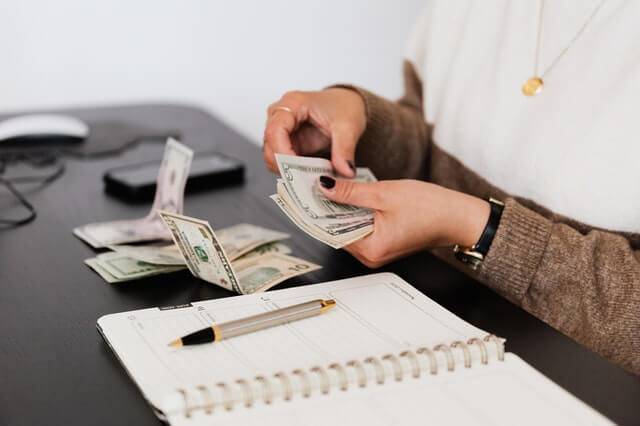 Tax Planning and Projections:
By planning your tax situation before tax season, you will have a better understanding of how much your tax bill or refund will be, providing you ample time to prepare your finances accordingly. We stay up to date with all tax laws and regulations, and provide you with a strategy to make sure are prepared for tax season. Nobody likes a surprise tax bill, and we don't either. With our tax planning services, you will be better prepared for the upcoming tax season.
IRS and FTB Representation
We are happy to provide IRS and FTB representation included with our tax services. If you have outstanding notices that need to be resolved or have an unpaid tax bill, give us a call and we will be happy to assist you. By allowing us to do your tax filing, you will greatly minimize the risk of having these notices sent to you that usually arise from irresponsible tax preparers. You can trust our expertise to make sure your tax notices are resolved and avoid them in the future.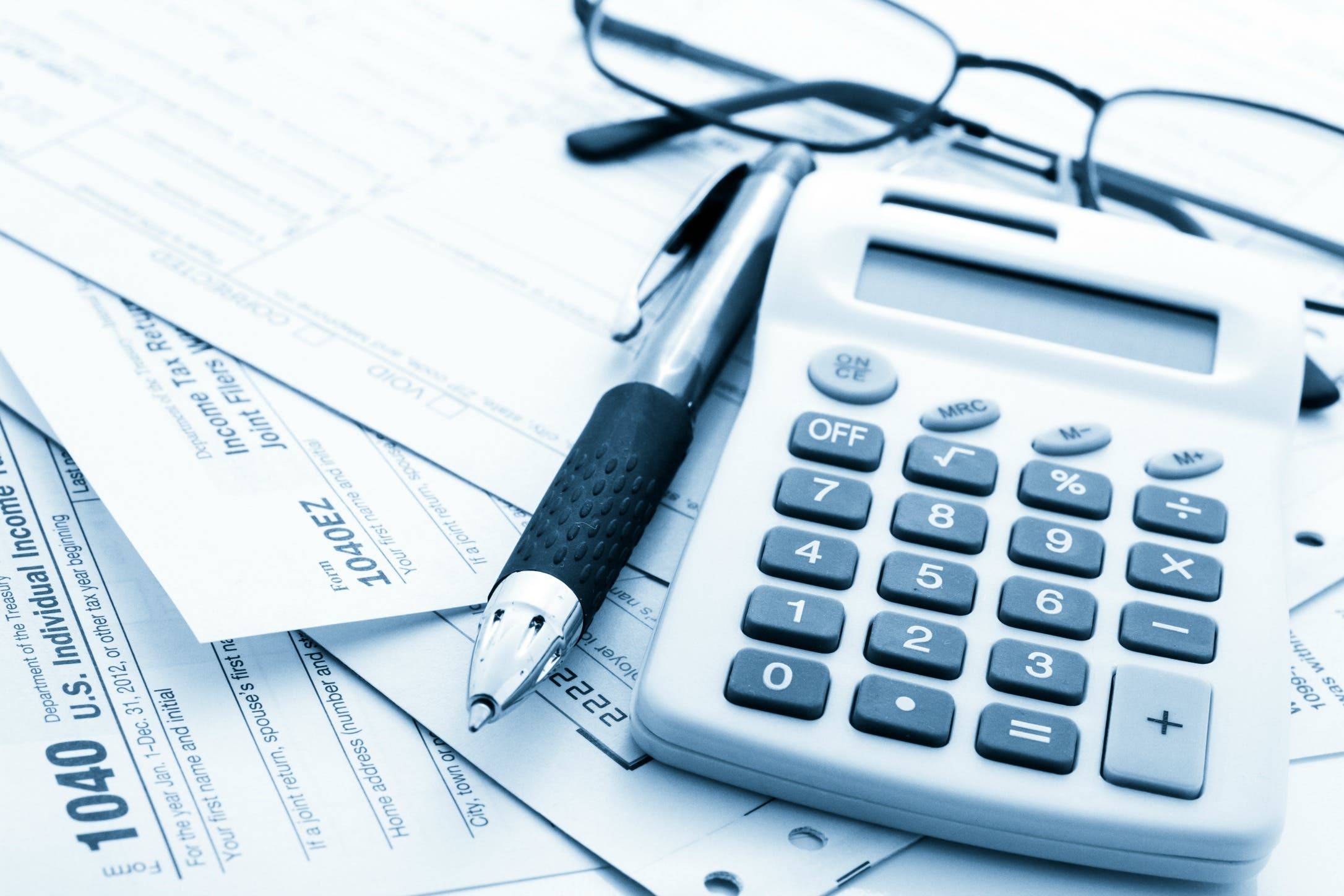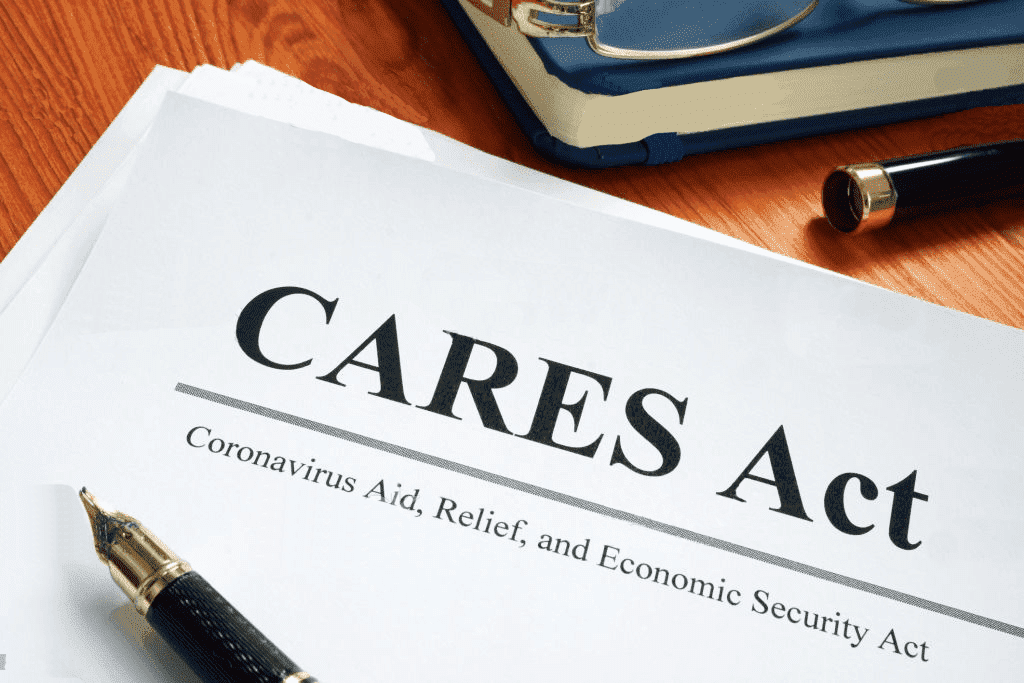 CARES Act Program Assistance
COVID-19 has been hard on all of us. Ask us today what your options are with government programs that can assist you with your financial difficulties resulting from the pandemic. Small business employers: we urge you to ask us about the Employee Retention Credit program. You may benefit substantially if you qualify. Best of all, you may retroactively claim the credit for past 2020 and 2021 quarters starting today.
We provide accounting firms with a solution to offload their work during busy season. Retain the clients you currently have by contracting us to fill in the gaps with your workforce.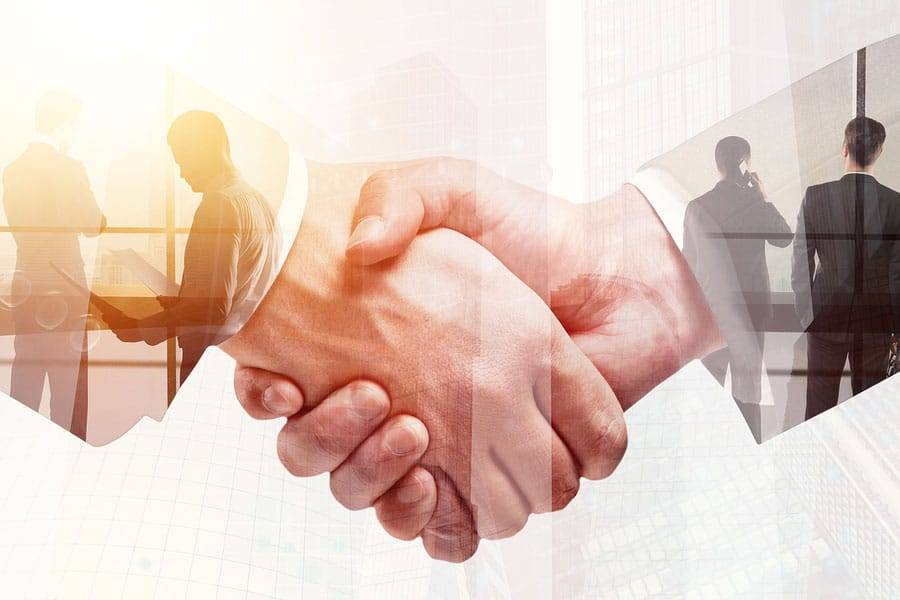 one-on-one
personal services
Our clients' satisfaction is our top priority, and we pride ourselves in making your experience efficient and simple.
My experience with Bornazyan & Bornazyan was wonderful! They were able to drive out to my home to pickup documents and provide an in-depth explanation of the services they were going to perform. They helped me with my tax situation, and I was able to file my taxes without any hassle!
The last thing I wanted to worry about was the taxes I owed the government. With Bornazyan & Bornazyan's help, I was able to rely on a CPA to take care of it for me. I am so relieved I hired them as my accountants since I didn't have to file my taxes alone.
The team at BBankCPA were very helpful with my tax situation. I highly recommend them to anybody who needs to resolve problems with the IRS. The quality of service they provided and the results they produced were top-tier!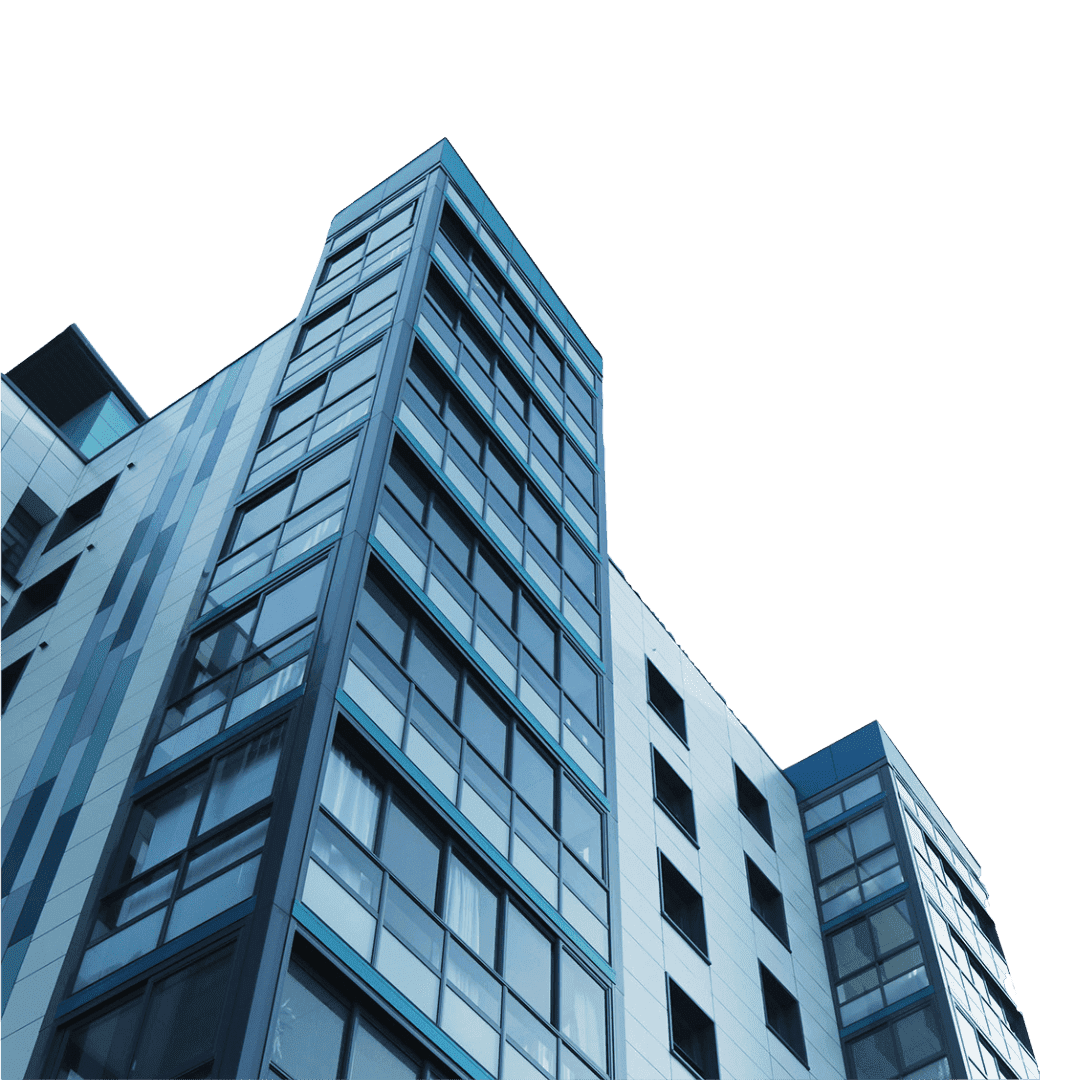 Request A Free Consultation